Hey, guys are you looking for Free Blogging Courses to start your blog? Then you are in the right place. In this article, I am sharing the best free blogging course which is available on the internet.
I have been in the blogging field for 5+ years and I learned a lot of things about blogging and generating a good amount of money with my others' blogs. I have enrolled myself and attended a lot of online seminars & courses, and I found this course is valuable for newbie bloggers.
1. Mygreatlearning Blogging Course
This course comes to you from the Mygreatlearning site which is a part of bijus learning app . Here you will get 5 blogging lessons for free with certificates which are given below,
How to start Blogging?
Content Marketing Basics
Content Marketing In Hindi
SEO for Beginners
How to install WordPress step by step
2. Coursesity Free Blogging Courses
Coursesity is an online platform where you can enroll in any course for free. They basically provide their courses which are collected from MOOCs and online education providers such as Udemy, Coursera, Edx, Skillshare, Udacity, Bitdegree, Eduonix, QuickStart, YouTube, and more. Below these are some of the best free blogging courses I have found on their site.
3. Problogger Free Course for Bloggers (ProBlogger PLUS Member Library)
Darren Rowse the founder of ProBlogger created this good course with his 15 years of blogging experience.
In this course, there are several guides you can access such as
6 months of blog post ideas
Create a reader avatar for your blog
Finding readers for your blog
How to make impact with your blog
Blog email services comparison
Evaluating your blog first year
And many downloadable files and pdf.
How to get Problogger Free Blogging Course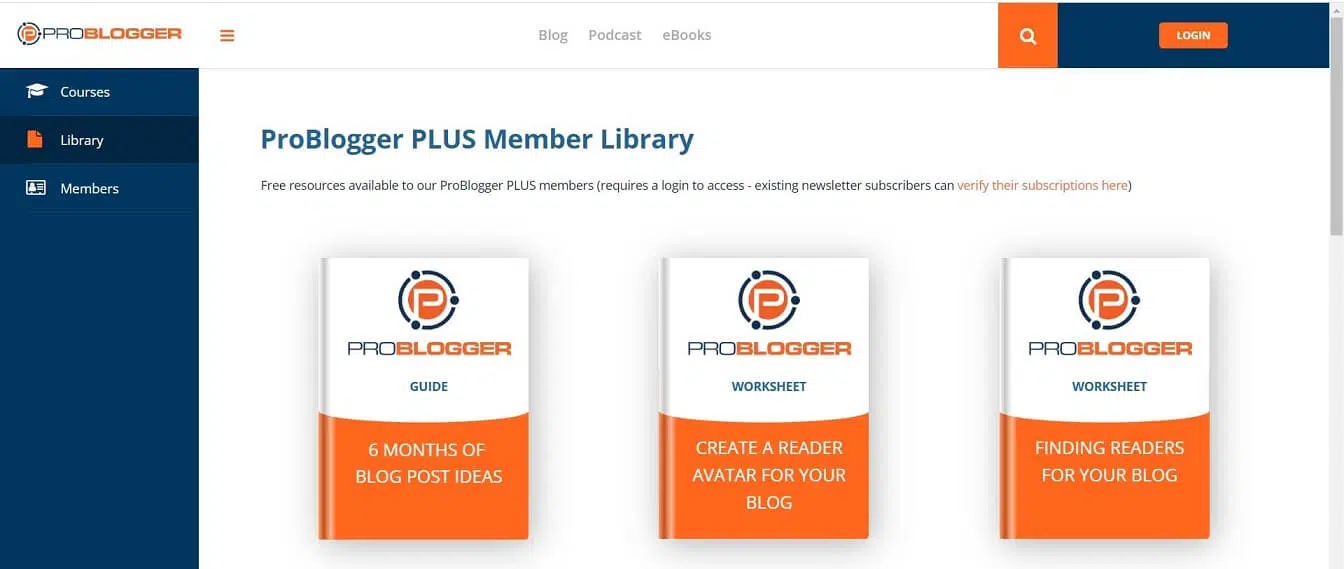 Check the below link and you can get free access to their course.
4. SEO unlocked Neil Patil's SEO course for blogging
Neil Patil one of the best SEO expert of toways era has given so many worthy guides for bloggers on his youtube channel. Interested people can easily access those free blogging tutorials on his youtube channel named Neil Patil .
You will learn
How to drive traffic to your blog
SEO basic to advance
Content marketing
On-page & technical SEO
Link Building method
5. HubSpot's Free Blogging Courses
HubSpot is a marketing sales and customer service platform with different tools which help your business to grow better. They also provide digital marketing courses for digital marketers and bloggers where you can learn a lot of things about this field.
This course includes
6. Free Trial Course- Adventures in SEO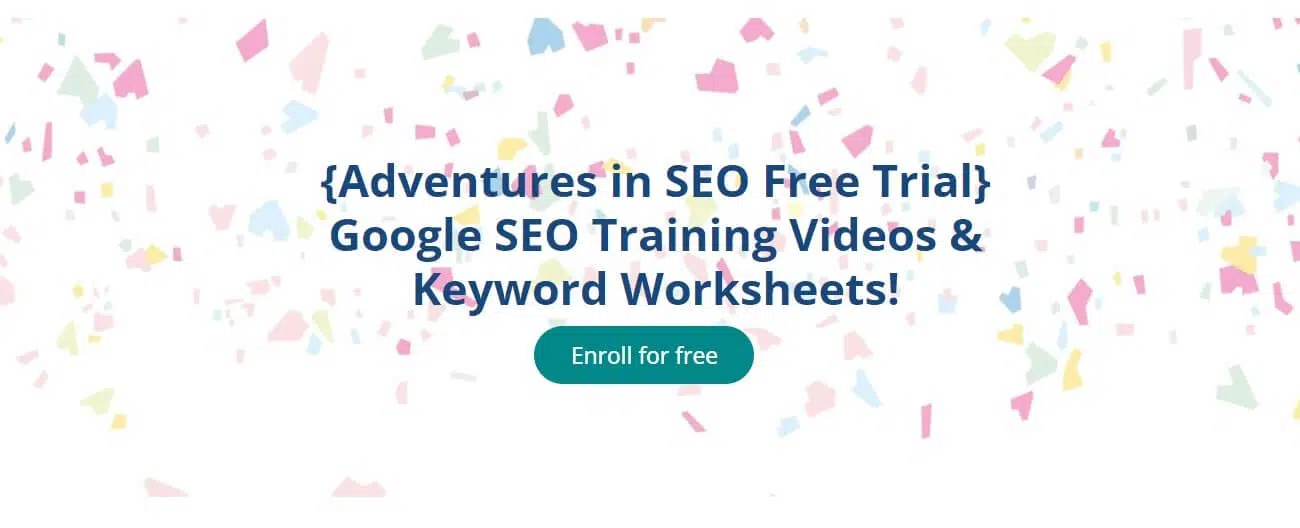 In the Adventures in SEO course, there are three lessons that are best for those who want to get traffic to their blog from search results or organically. Their courses are not free but the trial is also good and I suggest everyone go for it. Lena the creator of this course has run a successful parenting blog named whatmommydoes (parent traffic 62.728 K). Her course has 3 main lessons
Lesson 1: Keyword Brainstorming for Traffic
Lesson 2: Google Keyword Brainstorming
Lesson 3: Keywords that Actually Rank For
Bonus Video: Keyword research & Google SEO
These are the top 6 Free Blogging Courses With Certificates in 2023. If you have any questions regarding this topic please comment below.
Note: We will update this post every month and give the free best course for blogging